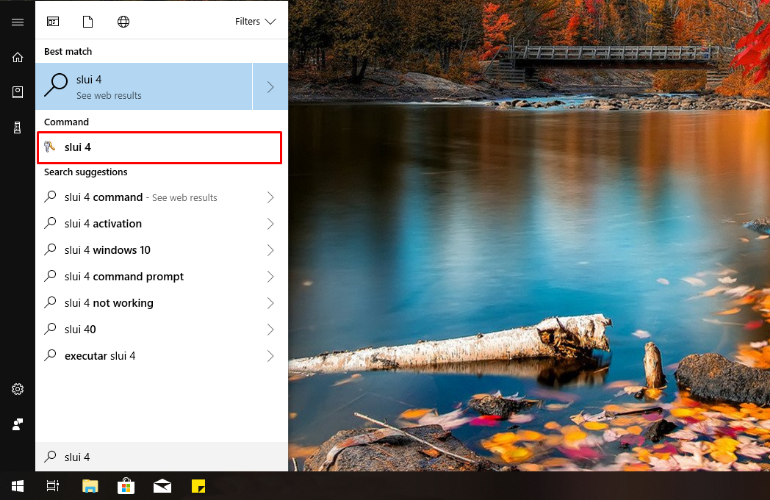 Step 1: To start the phone activation of Windows, open search box and type slui 4. Click the result in the Command section and the Activation wizard will be launched.
1 of 7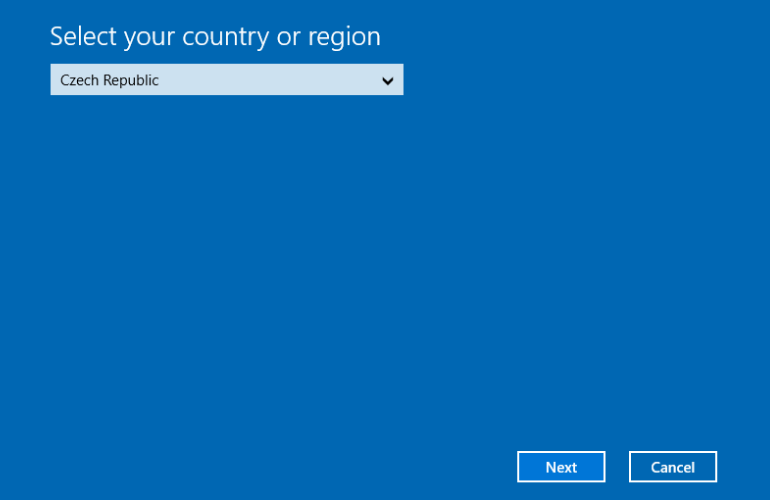 Step 2: Select your country and click Next.
2 of 7
Step 3: Now you can see your Installation ID. You will need these numbers to obtain your Confirmation ID, which is required to finish the activation of your product. So keep the window open and do the following
Choose the phone number that is shown for your country,
Now you are ready to activate your product
Start by calling your chosen number.
Now press option 1 to consent to call recording.
Enter the auto generated security number if asked on the telephone keypad.
Now press option 3, do NOT press option 2, this will fail activation.
Now press option 1.
Microsoft will now ask for your Installation ID, type it into your telephone keypad carefully.
You will now be asked how many devices was this key used, press 0. (The reason we choose 0 as you have not activated this on any PC yet)
The automated system will now verify your Installation ID and generate Confirmation ID for you
Type the Confirmation ID into your activation menu carefully and press next.
Your activation is successful and fully installed on your PC now press option 2 on your telephone keypad to complete the activation.